Mosaic Brands is committed to ensuring all vendors meet and comply with the Mosaic Brands Ethical Sourcing Policies and Code of Conduct. Our policies have been developed in line with the ETI (Ethical Trading Initiative) base code and the ILO (International Labour Organisation) conventions. They provide the framework relating to our ethical sourcing policy in:
Human Rights
Workplace Safety
Fair Pay
Environment
The Mosaic Brands Ethical Sourcing Policies and Vendor Code of Conduct are a part of the company's core values and beliefs. These policies are considered as part of all decisions made during our business operations within the Mosaic Brands team. All vendors are required to undergo social compliance checks conducted by independent auditors to ensure that they meet the standards of the Mosaic Brands Ethical Sourcing Policies and Vendor Code of Conduct.
MOSAIC BRANDS ETHICAL SOURCING PROFILES
Vendor Code of Conduct
Anti-Fraud and Corruption Policy
Chemical Restrictions- Notice of Acceptance
Restricted Substance List (RSL) & Manufacturing Restricted Substance List (MRSL)
Child Labour, Young Worker, and Forced Worker Remediation Policy
Cotton Sourcing Policy
Factory Assessment Audit- Notice of Understanding
Garment Design and Manufacturing Confidentiality Agreement
Factory Subcontracting Form
Anti-Discrimination and Gender Equality Policy
MOSAIC BRANDS VENDOR CODE OF CONDUCT
No child labour
No forced labour
No discrimination or harassment
No bribery and corruption
No banned substance and chemical use
Respect labour rights
Freedom of association and right to collective bargaining respected
Clean and safe working conditions
Comply with legal minimum wage
Fair working hours
Provide regular employment
Valid business license or permit
Respecting the environment
Transparency in business relationships
Compliance with the policy
MOSAIC BRANDS SIX INITIATIVES & COMMITMENTS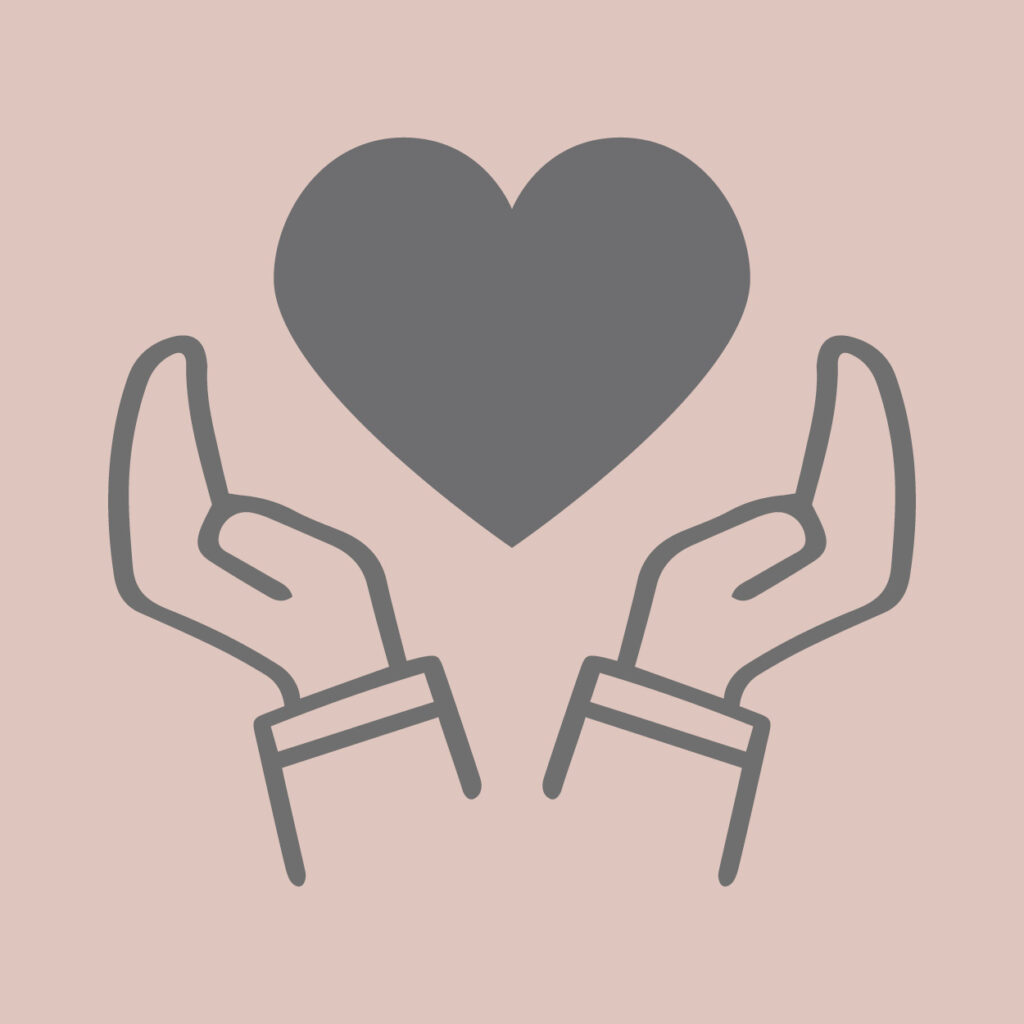 MODERN SLAVERY
Vendor Code of Conduct posters created in five local languages and training at factories
Comply to Australian Modern Slavery Act and Statement requirement
Aligned with the Cotton Pledge Commitment in Turkmenistan and Uzbekistan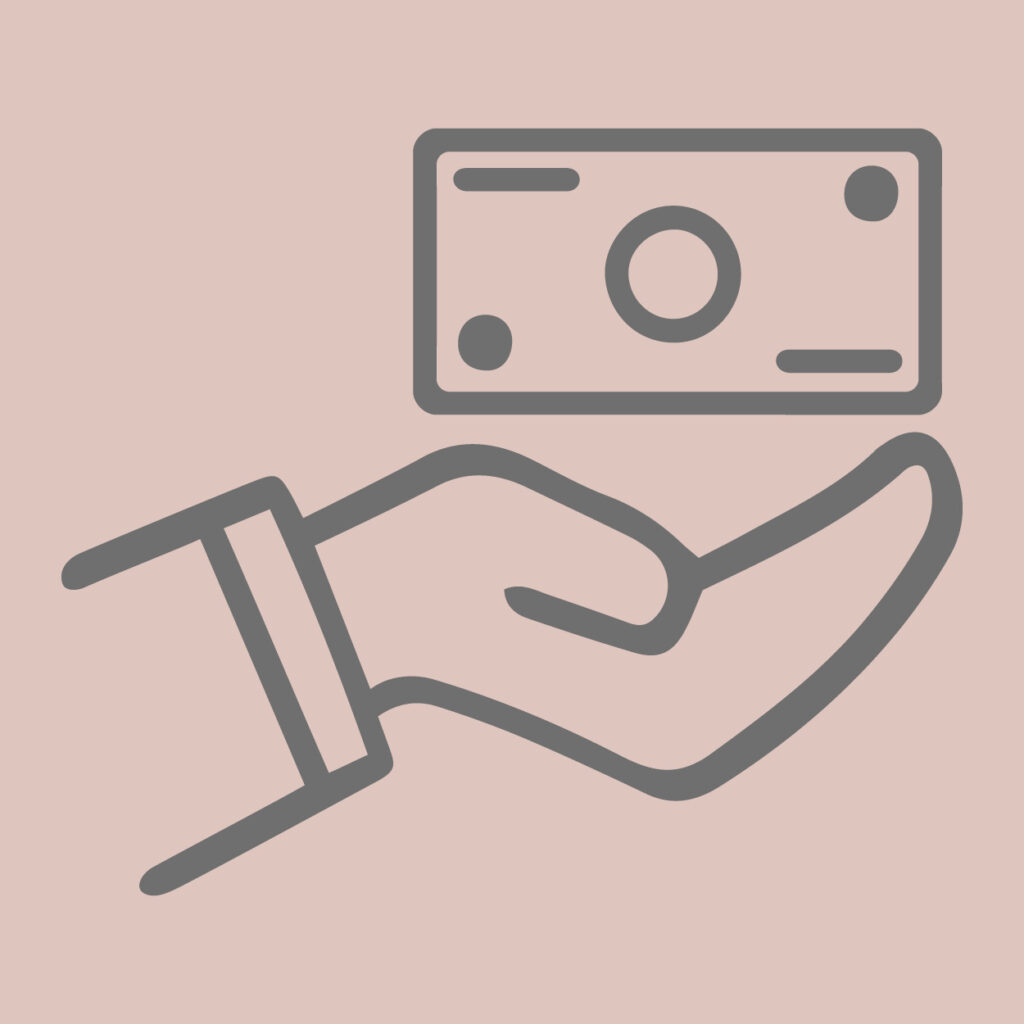 LIVING WAGE
Published our Living Wage Roadmap
Initiated our 5-Year Road Map
Anker Method of benchmarking in progress by certified 3rd party inspection provider QIMA
Acknowledged by Oxfam for living wage commitments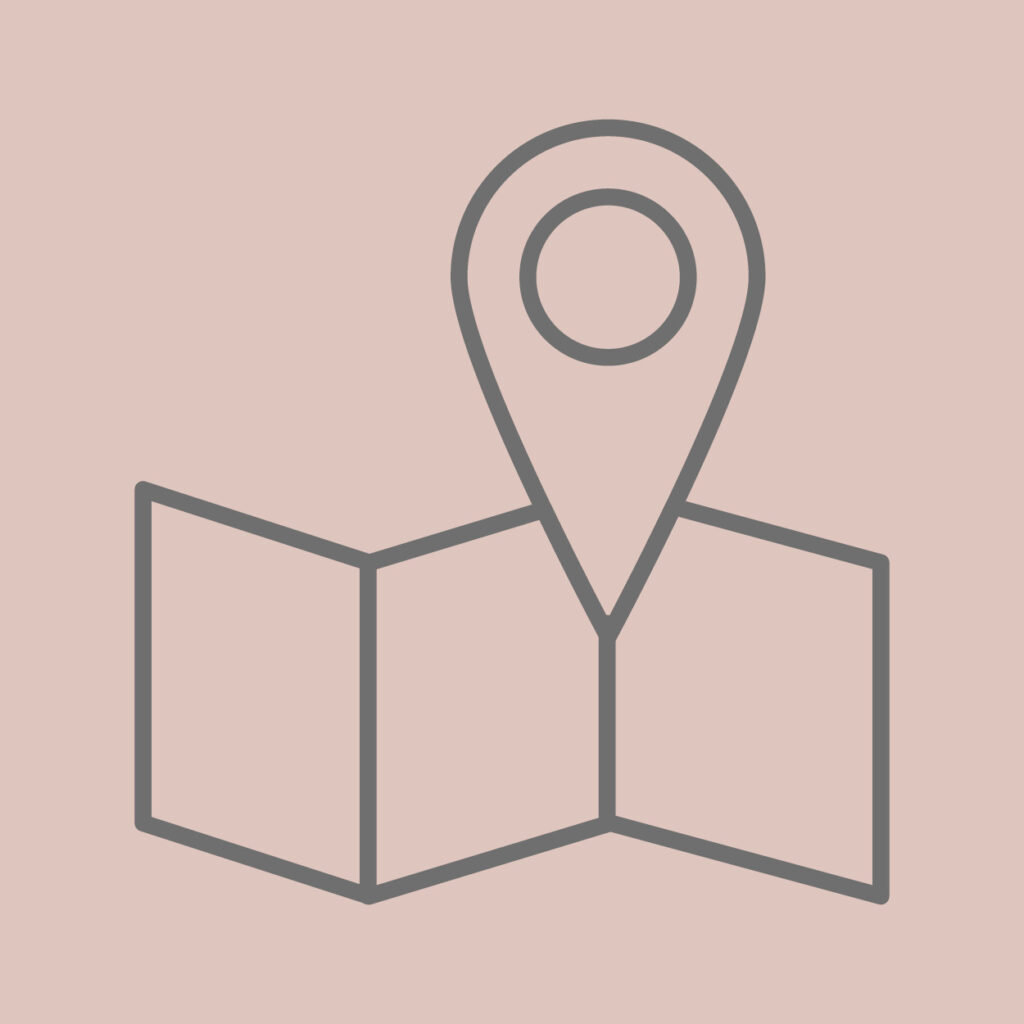 TRACEABILITY
Quarterly factory list registered by each vendor with open POs
Factory auditing for active factories who have open POs
CAP follow-up (Corrective Action Plan)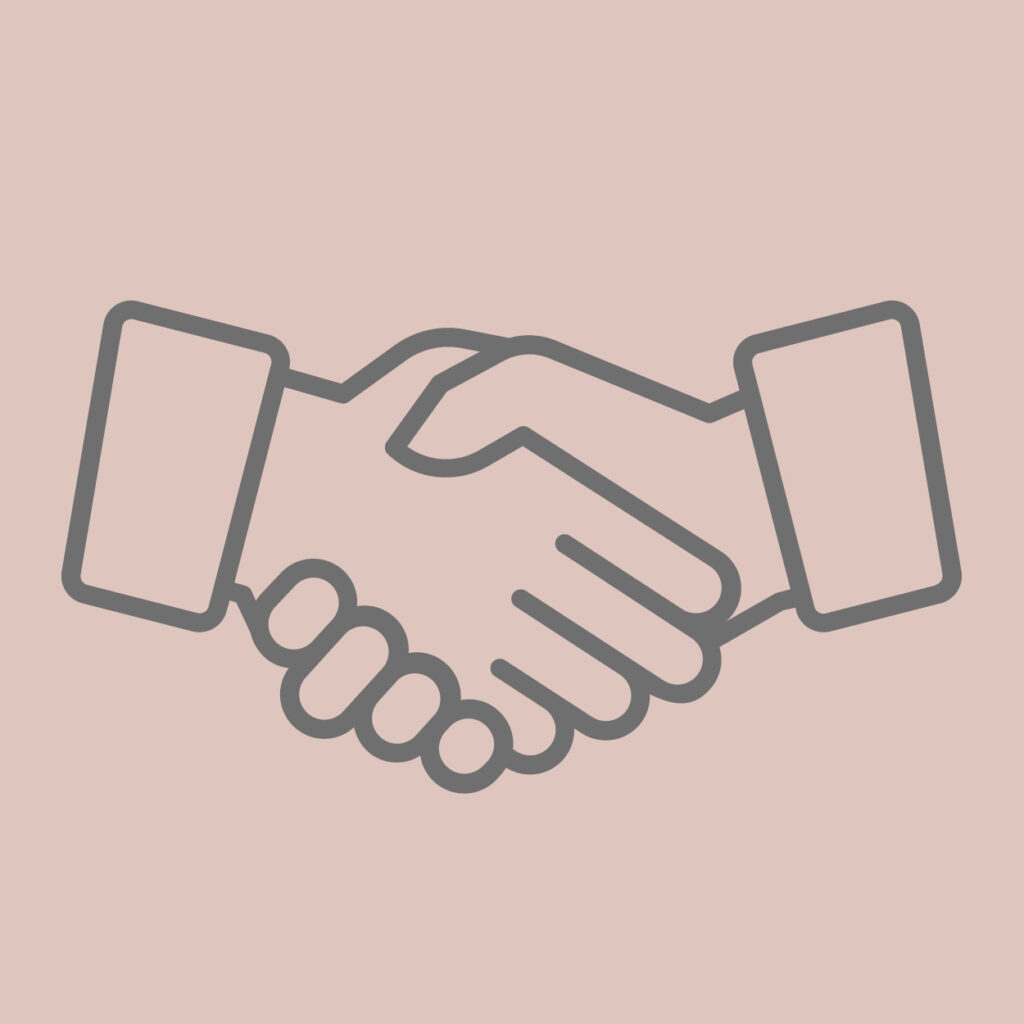 SUSTAINABILITY
Vendor Consolidation to ensure partnership is sustainable
Identify top 3 fabrics and risk strategy
Recognise factory capability in sustainability and promote environmental friendly facilities
Donation of development samples and unsold products to Australian based charities including Thread Together, Salvation Army and Give360.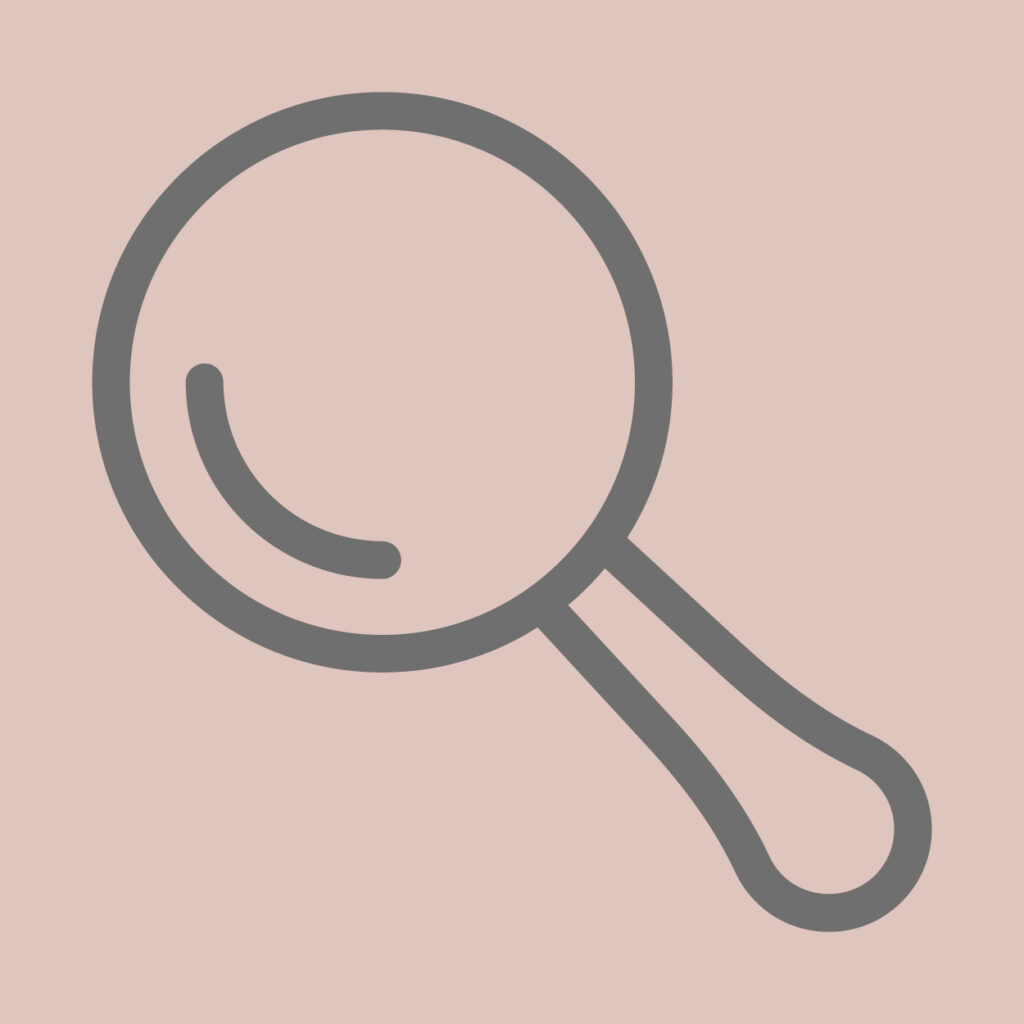 TRANSPARENCY
Published Mosaic Brands first Factory List in June 2021
Updated list published in September 2022.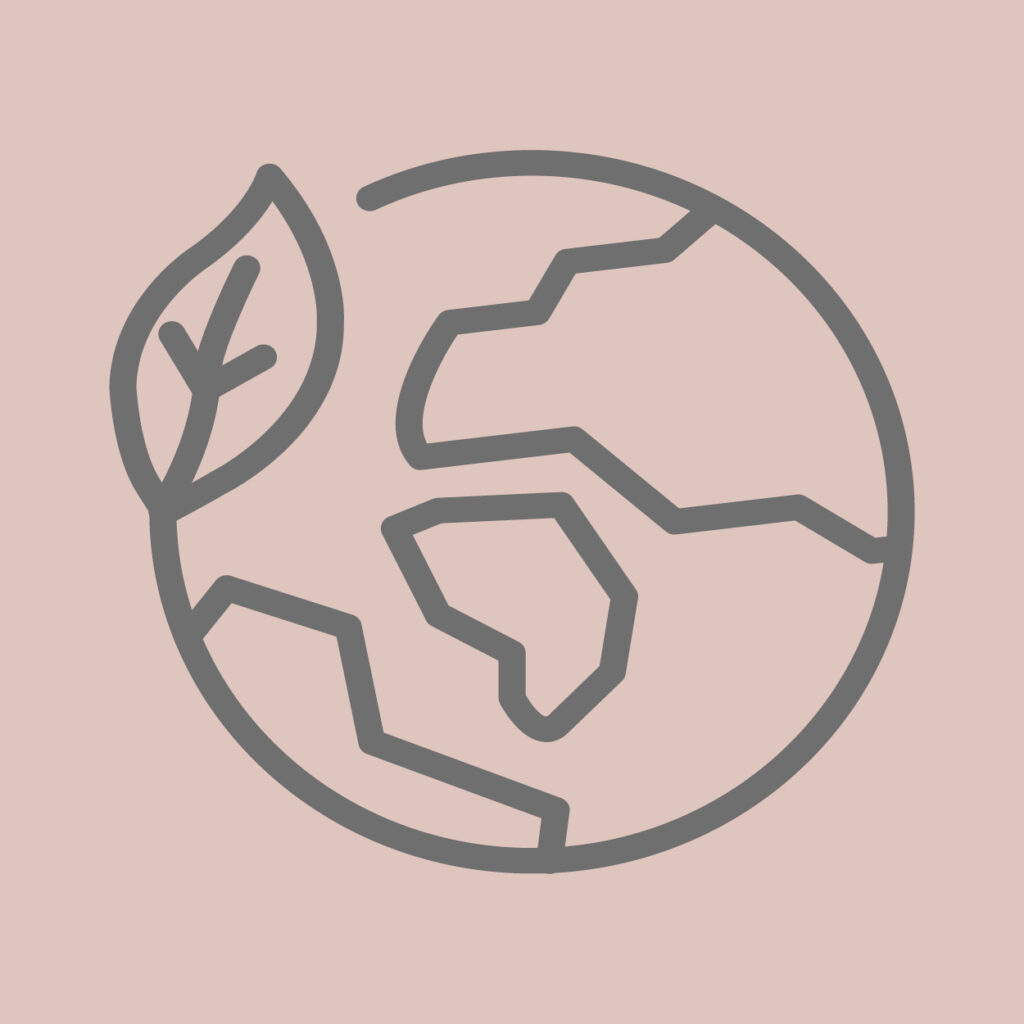 MINIMUM WAGE
Conduct Factory Auditing and Worker Interviews by certified 3rd party inspection provider
All factories on hand meet the regional minimum wage requirements.